June 24, 2019
Posted by:

khloud mahmoud

Category:

Business plans, Competitive research, Economics, Feasibility Study, Finance & accounting, Incubators, investment, market research, Marketing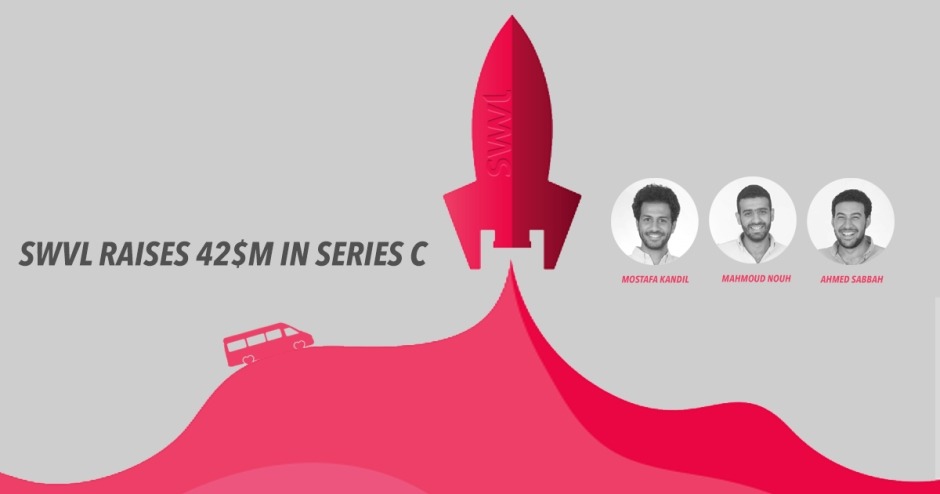 "SWVL raised $42 million in round-2 of fund"
2019 is a very fruitful year as there were many good investments for many startups. After uber acquisition careem "The First Unicorn in the Middle East", swvl raised $42 million "in the largest ever funding for an Egyptian startup".
In 2018, swvl was able to get fund with $10 million in series-A funding round. These funds enabled the Egyptian bus startup in building its tech-enabled public transportation and finance the launch of its R&D facility in Berlin, Germany. "Source : https://www.forbes.com/"
Almost this fund came after 7-months of 2018 fund, "Cairo-based transportation startup Swvl has raised $42 million in fresh funds (Series B-2), the startup announced in a statement to MENAbytes. The round was co-led by Swedish VC Vostok Ventures and Dubai-based BECO Capital, with China's MSA, US-based Endeavor Catalyst, Oman's OTF Jasoor Ventures, Egypt's Sawari Ventures, Kuwait's Arzan VC, Dubai-based Blustone, San Francisco-based Autotech, and Property Finder's CEO Michael Lahyani joining in" – source : https://www.menabytes.com/
In the strong competition between ridding companies, careem the owned by uber and swvl have a strong competition in the market which made this fund is very important to swvl.
SWVL was founded in 2017 by Mostafa Kandil "Founder, CEO", Ahmed Sabbah, and Mahmoud Nouh. Swvl don't own neither the buses nor the drivers. But to solve this problem and enhance the business they've many partnerships to financing the vehicles. Lately, swvl has a partnership with Ford, to use Ford Transit minibus as preferred vehicle of choice.
Now, we expect a very strong competition, and each company will work on enhancing their business and expanding their market.
If you have another brilliant idea and want to develop it into a complete business plan, or want to make a market research about your competitors, struggling to have a fund for your startup, SME Consulting can provide you with your business and help you to make a "world class" pitch deck to the investors to get fund.
Contact us now : Contact Us