SME Consulting approaches every client's business as if it were our own.
SME Consulting approaches every client's business as if it were our own
We believe a consulting firm should be more than an advisory.
Your business is our responsibility, so SME Consulting offers each client the services that the business needs with acceptable price plans.
SME Consulting gives the clients Dynamic sheets to use these sheets further in the business
You will never walk alone
We are there when you are planning, we will be there when you need us after the study to support on any type of meetings and we stay in touch when your business is initiating in case you needed any friendly support and we can also provide regular business consulting checkpoints to make sure that the business is on the right track.
We talk the talk and we walk the walk
For each study, we plan carefully how it will be done, we work on it, we enhance it, we deliver it and we update it according to client notes.
With us you are an investor on the way
We make sure that you understand clearly the science in the business concepts in our plans and review it with you unlimited number of times.
Dynamic Studies
We provide you with a dynamic financial model, which make it easier to change variables in the financial model and it'll automatically reflect on the rest of the model
Dynamic Competition Analysis
A complete competition analysis with attractive charts that provide you with clear insights to the market situation that you can edit yourself as the competitors situation change and be able to view how does this affect the market situation.

Dynamic Marketing Plan
A dynamic marketing plan that is designed based on clear standards to your market, competitors situation, available budget and specefic marketing strategies. You can update it as per your needs whenever you see needed.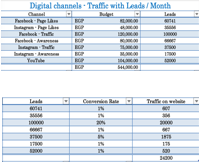 Dynamic Financial Model
SME Consulting provides you with dynamic financial model in MS Excel Format where you can view the model assumptions, edit them yourself to discover new business opportunities, add new variables to the model , … many unlimited possibilities to simulate for your business using the dynamic financial model that is designed specifically for your business not your industry in general.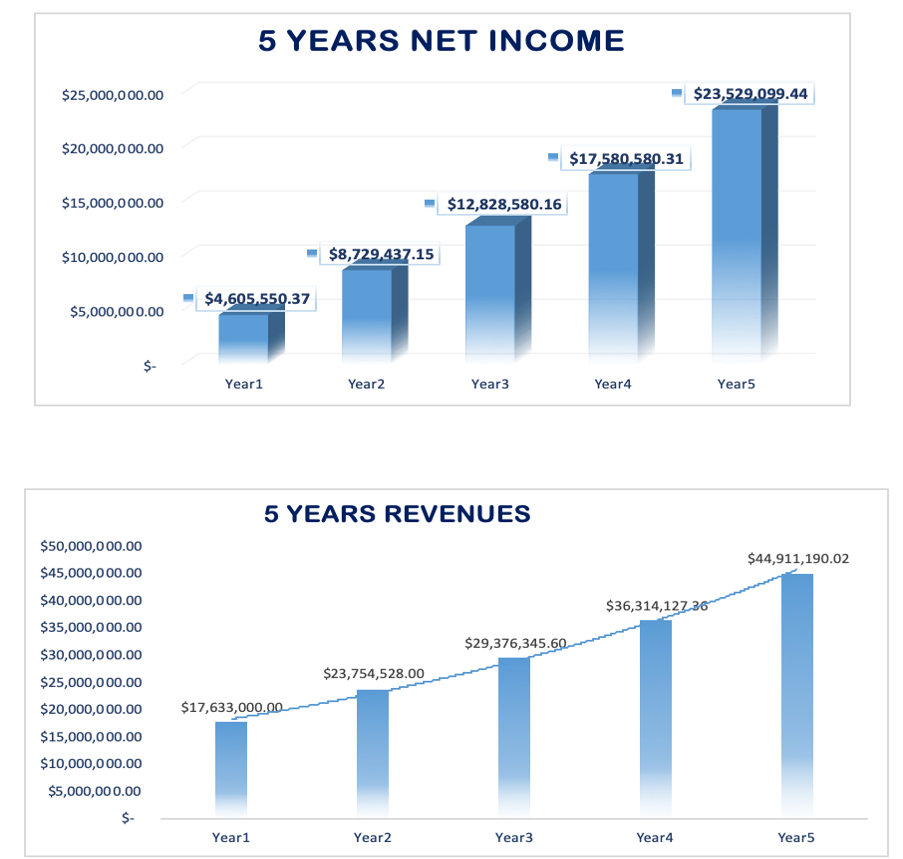 We have been there, and we made it work
We have helped in many business plans pitch decks, among them 3 successful partnerships / venture capital financing in 3 large projects

Polyserve Group (El Gabaly)
International partnership with Owners Equity more than 5 Million USD, and another bigger deal is in progress

Logilator (logistics)
Valuation over 10 Million EGP, Sold shares for 2 Million EGP

HELS (High-End Leather Shoes)
Production & ecommerce, Valuation 3.5 Million EGP , to sell 15% for 530,000 EGP
And all references are available upon request
Some of our clients
Our clients' satisfaction 100%















Investors that finance our clients