Business Plan
Business Plan is one of the most critical documents that managers in small companies or large companies spend much time & resources preparing it. They think of it when they think about the future. As its importance comes from it's components and the insight it gives to the business management. Let's explore together the key questions that your business plan will answer.
Key questions that the business plan will answer
Who are the main market players?

How to penetrate the market effectively?

Where to spend in marketing? and how?

What are the resources required for the business?

What is the business profitability?

How long will it take to cover the expenses (payback period) ?

How to increase demand or attract investors?

What is the perfect way to face the competition, manage the cash-flows and pay money for the suppliers?
All these questions and more are simply answered in the business plan. You might think it's hard to make, but with us it will be a simple task. Be sure that MBA Qualified consultant will prepare your business plan. 🙂
 Business Plan Advantages
Set out your goals.

Draw the whole picture for your business.

Understand your targeted market.

Define your business priorities.

Track progress and adjust for any change.

Set the financial plan & determine the exact financial needs.

Persuade your targeted investors to invest in your company.
Business Credibility
Wikipedia stated that a good business plan can help to make a good business credible, understandable, and attractive to someone who is unfamiliar with the business.
If you want to know how much your business plan cost click here
Business Plan Sections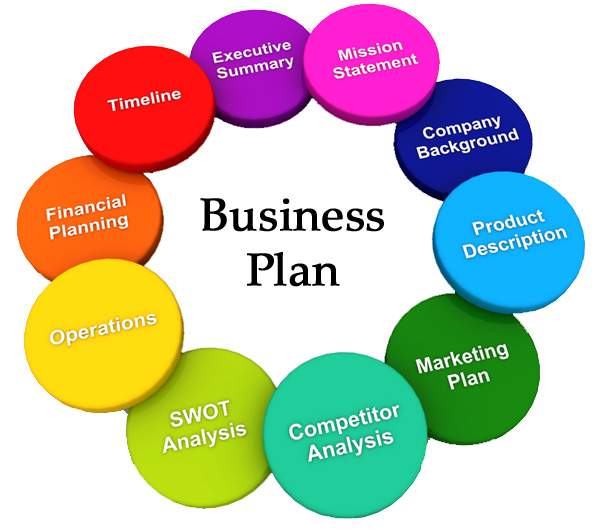 Your business plan is a road map that steers you in the right direction.
Types of Business Plans
Range of industries
Business Development
The following chart explores the difference between the performance of a company that did not develop an accurate business plan "A" and a company that uses our accurate business plan "B".