August 1, 2019
Posted by:

khloud mahmoud

Category:

Finance, Incubators, Innovation, International, investment, Marketing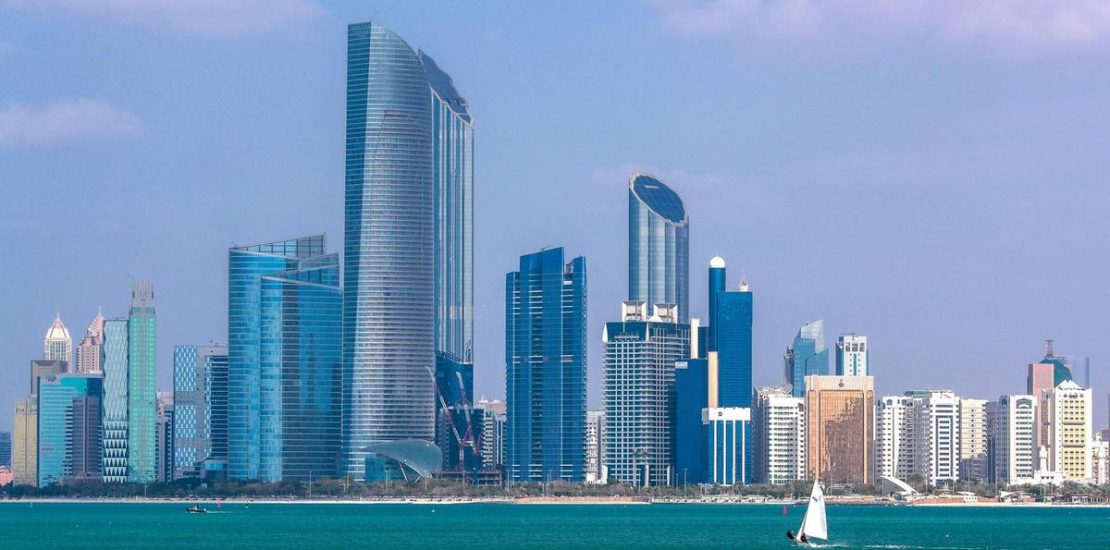 Khalifa Fund established in June 2007 as an independent, Not for Profit Small and Medium Enterprises (SMEs) Socio Economic Development agency of the Government of Abu Dhabi. The purpose of establishing the fund is to help develop local enterprises in Abu Dhabi by instilling and enriching the culture of investment among UAE nationals. As well as supporting and developing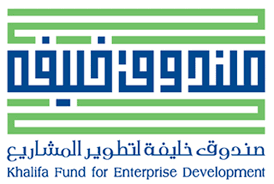 small to medium-sized investments allover Emirates.
It also begun its efforts to support and promote SME sector in the brotherly Republic of Yemen and the friendly republics of Chechnya, Egypt and Belarus. Also, it is represented in the International Network for SMEs (INMSE), Italy as the Vice President for over 3 years.
Khalifa Fund Offering
Training Programs that include idea sourcing, business plan preparation and basic finance .  

Counseling Sessions

Funding Programs.

Incubation Programs. 

Support Services for the Members (existing companies) which contain advance sales and marketing, management and human resource development, tenders & bidding, advance finance, technology sourcing & adoption, franchise business and HR legal agreements.
Funding Programs
Program
Description
Maximum loan amount (AED)
Lowest contribution amount of the overall project cost
Maximum grace period (in months)
Maximum repayment period

 (in months)

Fees on the loan (% decreasing)

Micro

Assisting micro-enterprises that do not require large capital. Which can be started from home through licenses granted for this purpose

50,000

10%

6

24

Khutwa

Help small enterprises (micro-businesses). It is social in nature, allowing the creation and growth of income streams for specific target groups. Specifically divorced women, widows and retirees.

250,000

10%

24

60

Bedaya

Encourages new startup SMEs in different  sectors

1,500,000

If the loan amount is less than AED 500,000, contribution is %10, if the loan amount is more than AED 500,000, contribution is minimum %20

24

60

Zeyada

Supporting existing and successful SMEs, which their owners wish to develop and expand.

2,500,000

If the loan amount is less than AED 500,000, contribution is %15, if the loan amount is between AED 500,000 & AED 2,000,000, contribution is %20, if the loan amount is more than AED 2,000,000. Contribution is minimum %30

12

48

5%

Tasneea

Helping small industrial projects to promote growth, industrial diversification and stimulate economic growth in the country.

10,000,000

30%

36

60

first AED 3,000,000 has no interest, above AED 3,000,000 has %4 Interest

Al Hasela

Provides financial and technical support for fishermen. It is a result of collaboration between Khalifa Fund and Fishermen's Association. It aims to empower fishermen to improve their skills and improve their lifestyle.

250,000

10%

24

60

Zaarie

Support the Emiratis working in agriculture sector to develop their farms. Through encouraging them to use the latest technology of farming. That depends on reducing water consumption in order to participate in enhancing food security in UAE. It is done in association with Abu Dhabi Farmers' Services Center and Abu Dhabi Food Security Center.

1,000,000

10%

24

60
General Tips
All financing programs are subject to bank charges 1% of the loan amount. It is paid in advance upon approval of the loan.Also it is subject to the insurance fees of the project paid from the applicant's contribution.




• All financing programs are subject to the terms and conditions of the Khalifa Fund.




• Administrative fees may be imposed on some services and financing programs, please ask the business counselor for more details.




• In general, funding programs are subject to continuous review, some may be frozen for temporary periods or the value of loans may be reduced due to market or project-specific factors.
If you want to know more informations please visit https://www.khalifafund.ae
So, if you have an idea and need some support contact us and we will do our best to help you. 🙂