All companies that are successful in marketing invariably start with a marketing plan. Entrepreneur magazine defined a marketing plan as the document that describes your advertising and marketing efforts for the coming year.It includes a statement of the marketing situation, a discussion of target markets and company positioning and a description of the marketing mix you intend to use to reach your marketing goals.
Pros of Making a Marketing Plan.
We will help you make your business unique. Because our marketing plan is based on a strong market analysis,in Egypt or abroad which will show you how to attract new customers. Also, it will help you coordinate your effort and be realistic about money & the time you need to reach your goals. Besides it will help you identify what you want to do and when you want to do it.
It is not long & complicated it is simple & easy. Our marketing team in SME Consulting co. in Egypt will help you make your marketing plan & achieve your goals.
But at first let's take a quick look at the components of the marketing plan.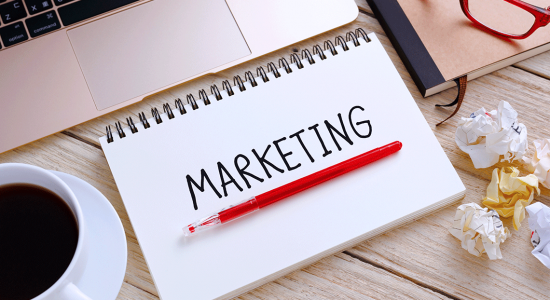 Components Of The Marketing Plan
1. Situation Analysis
It will describe your co. & its products or services, its strengths, weaknesses, opportunities & threats.
4. Competitors Assessments
We will collect data about your bench marked competitors. Data to consider is size, in terms of co.'s capital or no. of employees, goals & production characteristics. Besides information about their marketing strategies & finally their weaknesses & strengths.
2. Target Customer Analysis
Where you will describe your customers' demographics (age, sex, family composition, earnings, etc…….). Because this is considered your guide to plan your marketing strategies.  
5. Marketing Strategies
Includes the pricing, promotion, product & distribution strategies you will use to reach your goals.
3. Marketing Goals
Together we will prepare a list of the marketing goals to achieve & how they can be measured.
6. Marketing Budget
Determine your budget for each medium you want to use & details how much time you plan to spend on each.
Where Do We Start?
The best place we will start with is that we will evaluate where you are now. How are you positioned in the market? How do your customers see you? What are your strengths/weaknesses.Also, what are some emerging market threats and opportunities?.
The Next Phase
We will determine your marketing objectives; what are your short and long term goals? What activities will we undertake to meet them? After that we will develop the marketing strategy that is how we plan to enter the market? How do we intend to attract customers? Furthermore how and why will this work?.
The Final Phase
Finally after we answer all of these questions we will construct our marketing plan on a solid base. Hence it will help you achieve your short & long term goals.
But you should update & revise the marketing plan at least every three months in order to sustain success & meet any changes in the market. Now do you want to start your marketing plan?
SME Consulting Castle