July 10, 2019
Posted by

kareem

Categories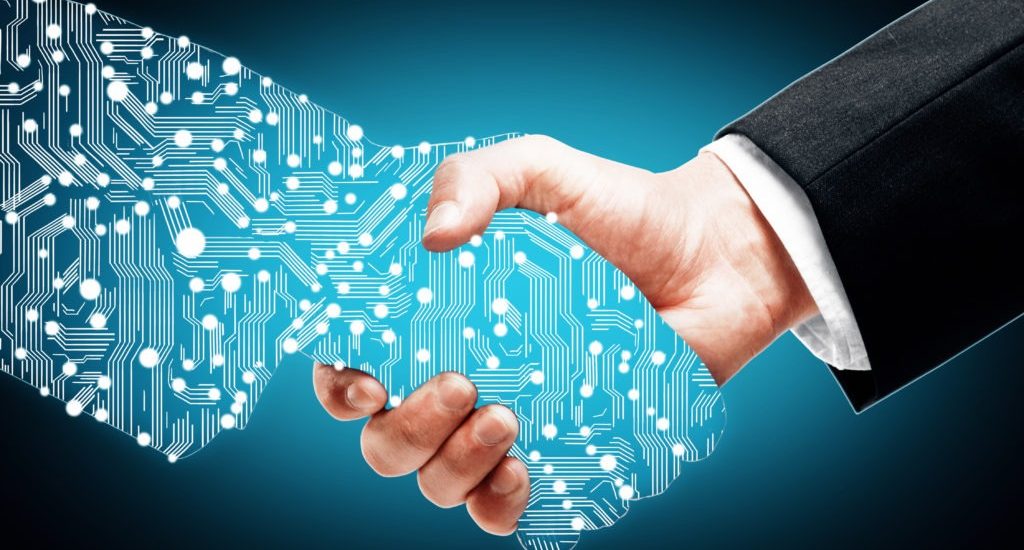 What's business transformation
Business transformation is about identifying techniques or processes that aren't being serviced to their maximum capacity, and how alternate solutions can be applied to digitize or streamline technology, to further gain market share, increase revenue and customer satisfaction or reduce inefficient expenditure.
It's about changing the systems, processes, people, and technology of a business to enhance the performance of the whole business and achieve measurable improvements.
Any business has 3 main factors that mainly can impact the business :
Employees
Processes
Technology
So, focusing on these factors will help the business to grow and perform better as we'll work
on these factors:
Working on enhancing empolyees mindset and behaior.
Make the processes simple and clear to be worked on.
Using the technology to enhance the business and its performance.
When the business transformation is needed?
As the market is open, and the new technologies are growing fast, There're many reasons and situations that make the business transformation is necessary for the business.
Reasons that may be caused by the need for business transformation:
External changes that face a business
Market change
Market competition
Funding or income streams had been changed
New regulations
Why business transformation?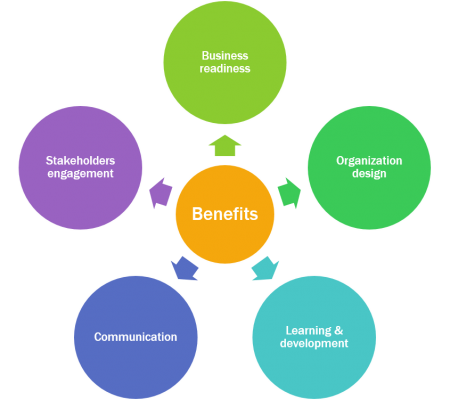 If you want a successful business transformation, there're 3-critical factors:
Focus on the customers
Embed continual innovation
Learn to grow on change
Business transformation can help to:
Improve business's performance
Increase market share
Increase revenues
Improve customers' satisfaction
Reduce cost (if possible)
Implement business transformation
It all starts with a strategy. This strategy must also be very clear to downstream individuals to make sure nothing is lost in translation, as a business transformation's steps and processes shouldn't be left open to interpretation.
Next comes identifying which capabilities are needed (or must be improved) to achieve those strategic goals.
Any transformational activity also requires staying power because there's no reason to go through this entire process if the company falls back into its old ways as soon as the exercise is completed. The same data and metrics used to measure if the company has achieved its goals can also be used to ensure they're being maintained once the transformation is complete.

Why SME Consulting?
SME Consulting helps you to evaluate and enhance your business through fully planned business transformation, to achieve measurable improvements in efficiency, effectiveness, and stakeholder satisfaction.
As business transformation consultants, we're working on helping clients to integrate strategy, process, technology, and information to increase effectiveness, reduce costs, and improve profit and shareholder value.
We'll help you choose the suitable tools for your business, and empower your staff to apply the transformation successfully.
Each case is handled in a different attitude with different tools to guarantee the success of the business.
For more details, please leave us your contacts and a professional consultant from our side will contact you directly to tell you the full details about the service at a free of charge cost. Contact us