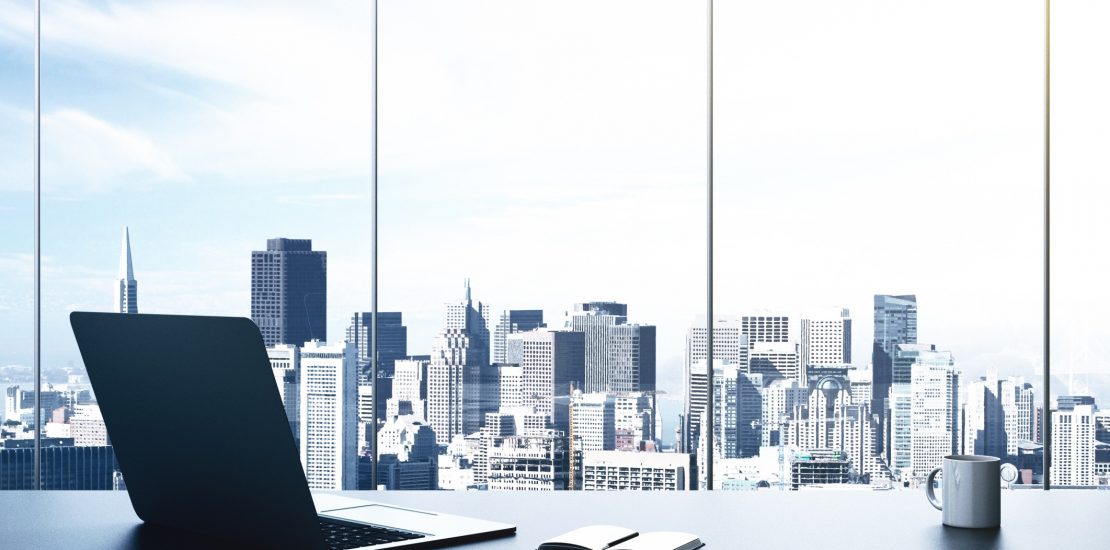 Strategic Planning
Every company need to conduct Strategic Planning because it determines in detail how the company will accomplish its goals. Also, it determines the operations that the company needs to achieve it & how the company will manage human resources. Besides it states how the company can best utilize its resources to achieve the long term goals. Effective Strategic Planning articulates not only where the company is going and the actions needed to make progress, but also how it will know if it is successful.
Wikipedia defined Strategic Planning as  an organization's process of defining its strategy, or direction, and making decisions on allocating its resources to pursue this strategy. 
SME Consulting Castle: We offer our clients elegant services throw conducting detailed & deep analysis of our clients's business situation. Besides studying their needs & assessing the available resources to reach the optimal strategy which utilizes the talents of the team and resources most productively.
Strategic Planning Steps
Strategic Planning Steps
Determine Position: Conduct internal & external analysis to get a clear understanding of the marketplace. Besides collecting information about the competitive environment, and your company's competencies.

Develop Strategy: Set clearly defined mission, vision, values, and long term objectives. Then develop a three years financial projection analysis. 

Build the plan: Set priorities, develop short term goals to achieve them and the appropriate KPIs for them. Then divide them to departmental goals for one year and align one year budget with it.

Manage Performance: Establish schedule for progress reviews and make the appropriate modifications when necessary and finally update annually.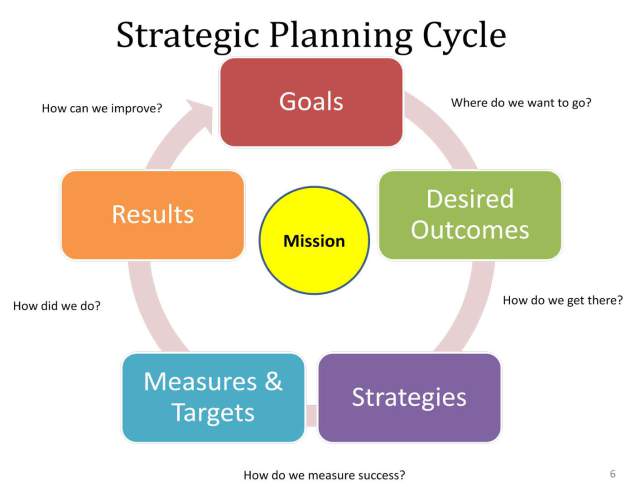 Strategic Planning Models
This simple model outlines big tasks to undertake and the approximate time of year the company will complete them. This allows for flexibility in terms of timing and is easy to communicate but is short on details.
This model sets specific dates for major strategic planning activities and deadlines. While also specifying different owners for tasks (the senior leadership team and the whole leadership team). This keeps everyone on the same page while the process gets underway.
This type of model shows the dates when important parts of the process are completed. And even illustrates how different outputs feed into the next step in the process. It's heavy on detail but can benefit participants by providing both the forest and the trees.
Advantage of Strategic Planning
There are many advantages of conducting strategic planning in your company such as:
Establish your company's future on a solid base.

Make sound strategic decisions.

Increase productivity along all the company's departments.

Improve profitability & market share.

Increase the company's performance all the time.
If you want to read more about strategic planning price please click here.
Strategic Planning In Action