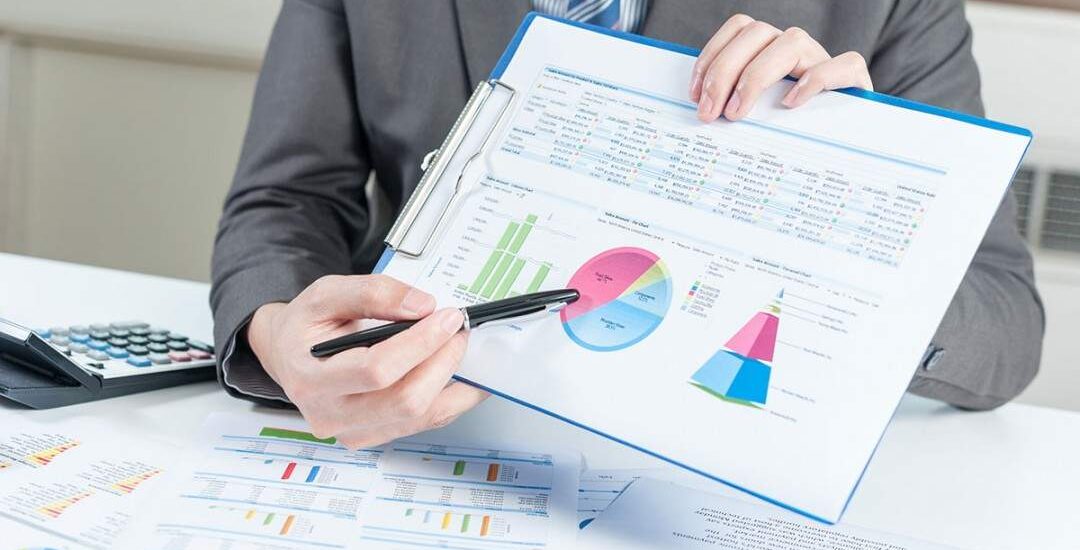 Financial Projections Services
Financial Projection has always been a challenging issues to any business owner or manager. But it's necessary to any businesses that are looking towards the future and want to plan how they can grow and develop. Before we go further let's know what Financial Projection means?. Entrepreneur magazine defined Financial Projection as"The Estimates of the future financial performance of a business".
Now in order to grow and be more competitive; you have to keep an open eye on the information which your financial statements give you. We can be your open eye that will analyze, interpret & discover points of weakness that need to be enhanced or points of strength which will help you grow. Hence this analysis will help persuading your targeted investors to invest in your company.
SME Consulting Castle – We will help you analyze your exact needs & choose the right course of actions which will utilizes the talents of your team and  the available resources most productively to reach your goals.
Advantage of Financial Projections.
Setting clearly defined goals.

Making investors more confidence in your company.

Anticipating the future changes or risks and cash shortfalls to keep the business out of financial trouble.

Comparing the actual financial performance against the planned financial performance and adjust when necessary.

Providing an estimate of future cash needs and whether additional private equity or borrowing is necessary.

Taking sound strategic decisions.

Anticipating the government taxes.
Importance of Financial Projections.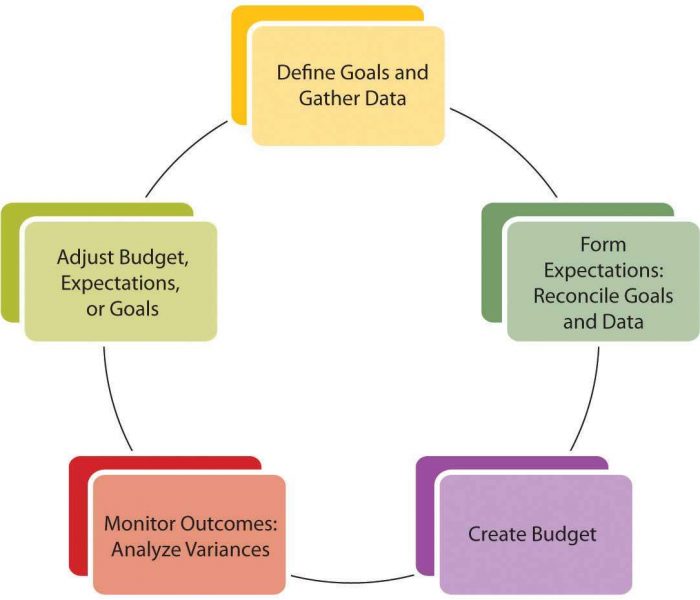 You can transform your business to a revenue-producing asset.
Our Financial Projection Services.
Planning of budgets for the financial statements like the income statement (statement of profit and loss) and the balance sheet (the financial position statement).

Preparing a financial analysis to calculate the return on the planned business. Or the rate of return on the time that you will need to retain your invested capital.

Recommend you the right package of financial key performance indicators (KPIs) to enable you measure your performance over financial periods whether they are months or years.

Preparing the primary accounting data and setting up your finance module including the invoices, accounting & books.
We can help you in all of these issues to get through easily. Because we will analyze your business nature, your industry and your type of operations. Hence we will merge all these findings to make simple & easy to understand Financial Projections.
Also, we offer you general categories of ratios, each designed to examine a different aspect of your company's performance. These ratios will help you in taking future decisions.
General Groups of Ratios To Measure Performance.
All what you need to do is to inform us with the challenge you are facing and we will do the required maths. Then give you the financial information you requested in a understandable form with high value. If you want to read more about Financial Projection price please click here.
Dashboard Presentation
We offer you dashboard presentation service which will help you visualize the Key Performance Indicators (KPIs). Besides the strategic data for your company at a glance.
Benefits of Dashboard Presentation.
Visual presentation of performance measures.

Ability to identify and correct negative trends.

Measure efficiency /inefficiencies.

Ability to generate detailed reports showing new trends.

Align strategies and organizational goals.

Saves time compared to running multiple reports.

Quick identification of data outlines and correlations.
SME Consulting Castle Dashboard Presentation.