July 29, 2019
Posted by:

Heba Nabil

Category:

Economics, Innovation, investment, Investment opportunities, Uncategorized, Youth Projects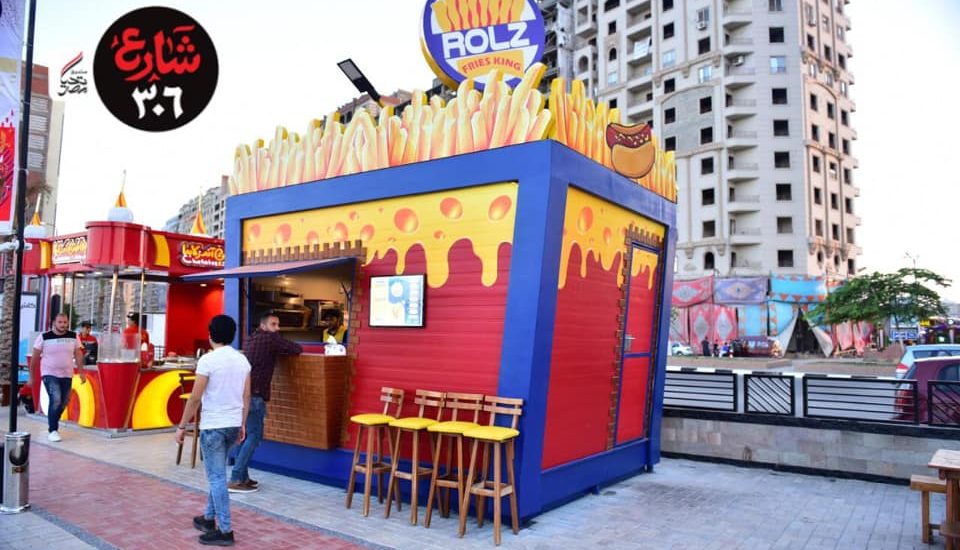 Street 306 is a project for youth developed by Tahya Misr Holding Company for Investment and Development ("Tahya Misr"). Tahya Misr established "Aswaq Misr Express" for Development and Management  to develop and manage the businesses of young entrepreneurs.
Street 306 is just the implementation of the economic strategy to encourage SMEs.  It is set to achieve the strategic goals of the Egyptian 2030 vision.
Also the project  aim to help young entrepreneurs in the street food and other businesses to set up enterprises that comply with international standards. "Street 306" is implemented throughout Egypt's governorates. Such project is an added value to our national economy as it will open new markets. Besides it will open new job opportunities for the youth.
Objectives of Street 306
1.     

Supporting Youth 
Helping young entrepreneurs find financial funding sources for their projects.

Besides upgrading the knowledge and skills of young entrepreneurs that are essential to establish, manage their projects, build feasibility study and business plans.

Also establishing a communication channel between young entrepreneurs and food ingredients suppliers.

And activating responsibility towards people with special needs through social empowerment. Along with helping them participate in this type of projects.
2.     

Winning the Community's Trust
Offering a variety of healthy food choices with affordable prices and high quality.

Besides increasing the community's engagement and increasing their trust in "Made in Egypt" Products.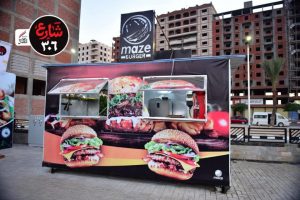 Street 306 eligibility criteria
Hold the Egyptian Nationality.

Have a valid ID card.

Have a clear criminal record.

16 years or older.

Have at least a secondary school diploma or an equivalent certificate.

Not be employed in any governmental or private sector entity.
Required Documents 
Copy of a valid national ID card and the original for reviewing.

Electricity or gas bill in the name of the applicant or a relative of the first or second degree (in case of a different address than the address on the ID), with proof of the degree of kinship.

A recent certificate of criminal record.

A recent health certificate from an accredited entity.

A copy of the academic certificate and the original for reviewing.

A copy of the commercial register and the tax card (in the case of an existing business and the original for reviewing).

Certificate of Social Security (if any).

Certified certificate for people with special needs (if any).

Copy of the certificate of the military service and the original for reviewing.

Detailed description of the activity type and menu "with photographs of the unit (If any)

Recent personal photos.

Have a registered document from the Ministry of Health and Population of being drug-free.
Locations of the implemented street 306
Al Qalubia. 

Al Gharbia.

Cairo.

Damietta.
In order to apply click here 
To know more call 15306  or visit http://street306.com/