التحول الرقمي
Digital transformation is the integration of digital technology into all areas of a business, fundamentally changing how you operate and deliver value to customers. Also it's  a cultural change that requires organizations to continually challenge the status quo, experiment, and get comfortable with failure.
It uses new, fast, and up to date digital technology to solve problems that face the business.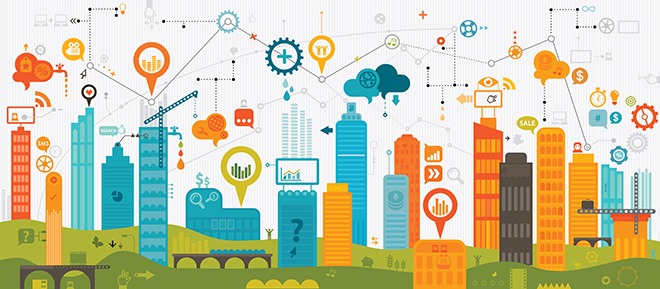 Why you need the digital transformation?
Every business can benefit from the transformation, especially when the business aims to grow.
Digital transformation can help new or traditional businesses to:
Identify strategic goals to target new segments and enter new and global markets.

Increase business innovation and allows businesses to continuously monitor performance.

Help businesses achieve better results.

Increase revenues.

Reduce the costs (where possible).
Also, it can solve many problems that face your:
Customers

Business model

operations efficiency
keys to Successful Digital Transformation
"40% of businesses, unfortunately, will not exist in a meaningful way in 10 years. 70% of companies will attempt to go digital, but only 30% of those will succeed." – John Chambers, CEO, Cisco
In the IOT (Internet Of Things) era, everything and every transaction now are digital. However, many business owners think that transformation isn't easy. And it's a complex process and they can't break the traditional practice in the business.
Digital transformation is the best way to adapt the new changes of the businesses. Also to empower companies, startups, and industries.
There're 5 keys to make a successful digital transformation for the business:
the leadership of the organization
Capacity building for the team
Empowering the staff
Using the right tools
Communication
Core Elements Of Digital Transformation
Effective digital transformation demands a well-conceived strategy for changing the culture and serving customers in new and creative ways. Even if it means significant disruption to the old ways of doing business.
6 Elements of Digital Transformation
Customer understanding
Customer touch point
Digitally modified business
Top-line growth
Process digitalization
Performance management
Digital transformation framework by MIT center for digital business, Source : I-Scoop
Customer understanding
Analytics-based segmentation
Socially-informed knowlegde
Top-line growth
Digitally-enhanced selling
Predictive marketing
Streamlined customer processes
Customer touch points
Customer service
Cross-channel coherence
Self service
Process digitisation
Performance improvement
New features
Worker enablement
Working anywhere, anytime
Broader and faster communication
Community knowledge sharing
Performance management
Operational transparency
Data-driven, decision-making
Digitally-modified businesses
Product/service augmentation
Transitioning physical to digital
Digital wrappers
New digital businesses
Digital products
Reshaping organizational boundaries
Digital globalisation
Enterprise integration
Redistribution decision authority
Share digital services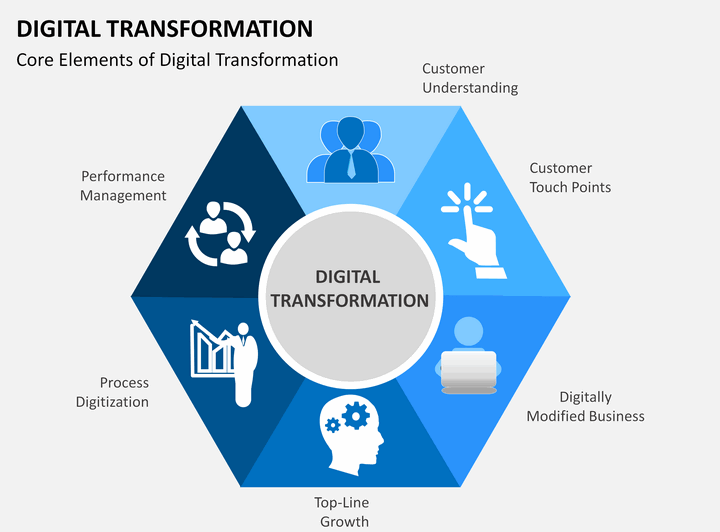 SME Consulting helps you to digitalize your business to use the new technologies to get more customers and reach to them easily and anywhere. As, digital transformation can improve your business performance:
Improve workers productivity through tools
Enable managers to take better decisions through data availability and visibility
Meet customer experiences' expectations
Improve overall business performance
As digital transformation consultants, we're working on helping clients to integrate strategy, process, technology. And information to increase effectiveness, reduce costs, and improve profit and shareholder value.
We'll help your business to turn from traditional business to digital business. Besides choosing the suitable tools for your business, and empower your staff to apply the transformation successfully.
Each case is handled in a different attitude with different tools to guarantee the success of the digital transformation project.
For the more details, please leave us your contacts and a professional consultant from our side will contact you directly to tell you the full details about the service at a free of charge cost. Contact us