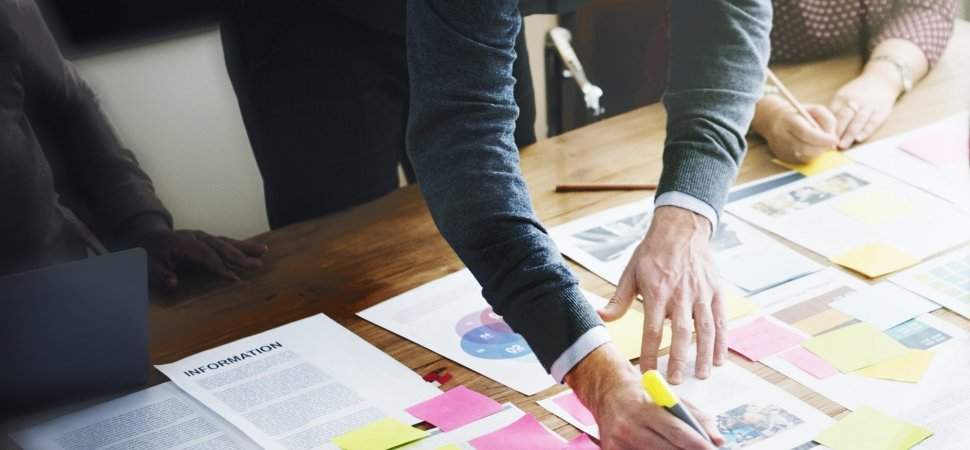 Market Research
Business Plan
Feasibility Study
All your Business Consulting Needs in One place
Contact Us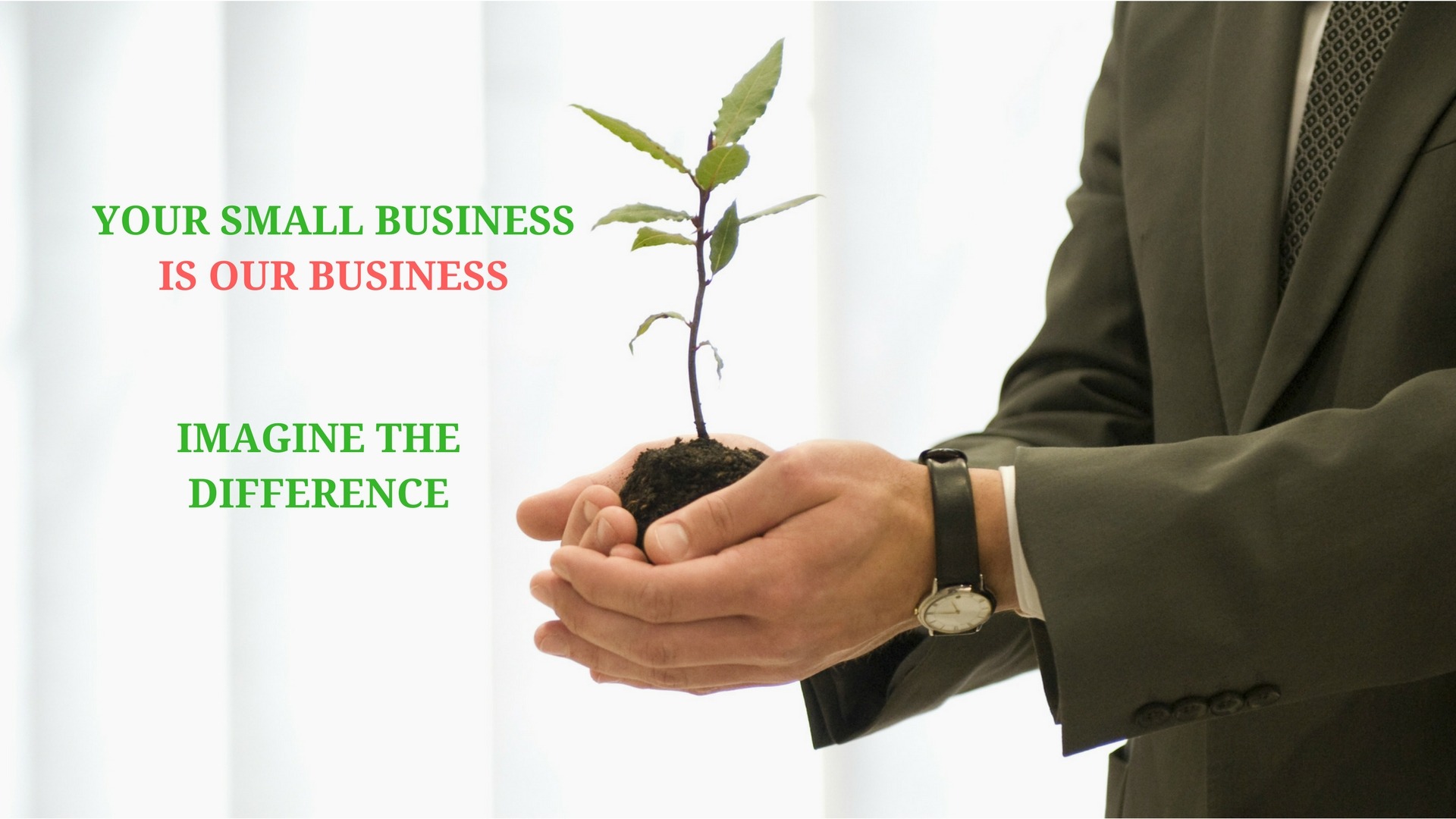 About Us
contact us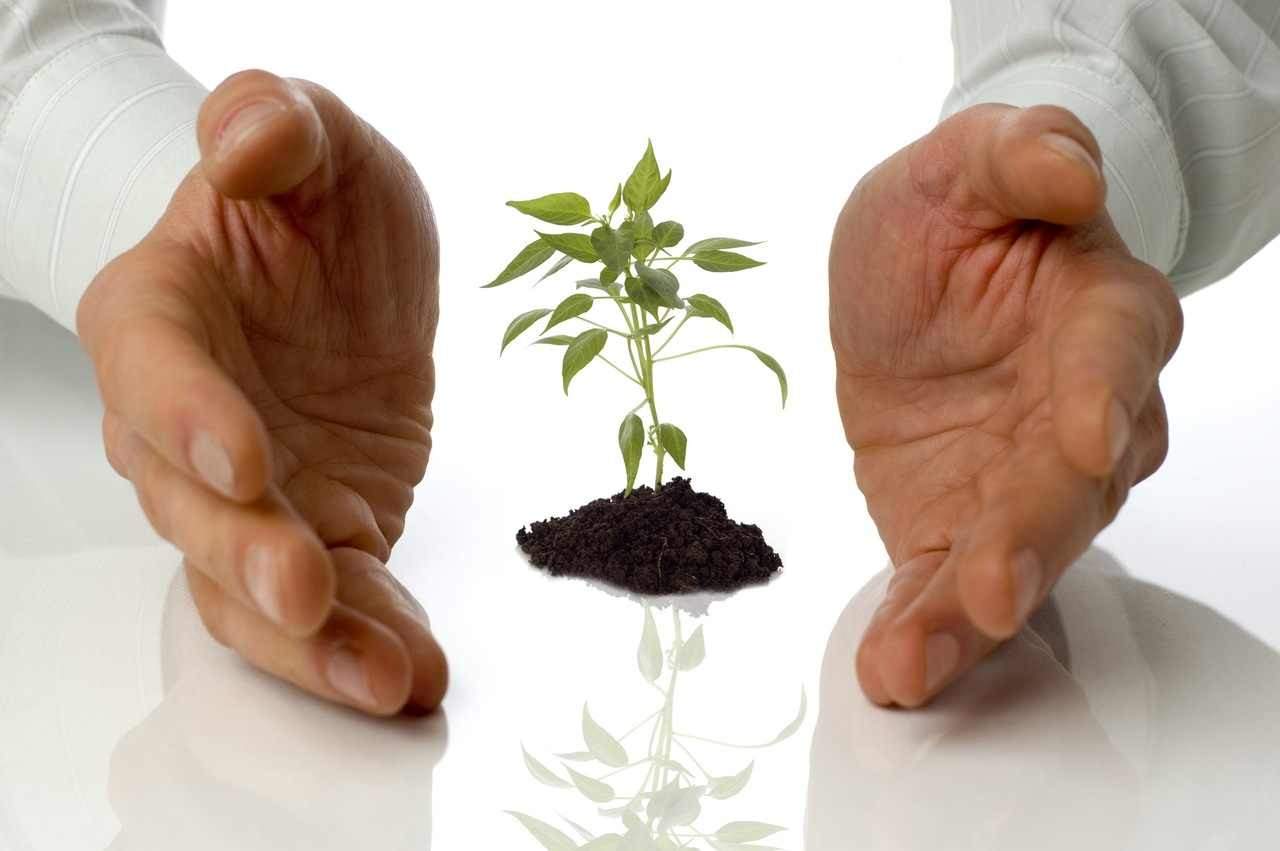 STARTUP CONSULTING
Find Your Way For Growth
About Us
contact us
Business Management Consulting Services
Business Management
SME Consulting Castle offer developing your business model, conduct current situation analysis (SWOT) for your small business. Also,we can prepare your business plan & your strategic plan.
Feasibility Study
SME Consulting Castle provide you the necessary feasibility study that assess the viability of a new idea, project or small business. Our feasibility study will safe your money, effort & time.
Financial Services
Our company offer analyzing your end period financial statements such as revenue growth, cash flows analysis, net income & contribution margin. Furthermore we can interpret your balance sheet, cash flow statement & revenue per cost center.
Strategic Planning
We offer preparing a strategic plan for your small company.It determines in detail how you will accomplish your goals.Besides describing the flow of operations of your business & how you will select & manage human resources. 
Range Of Markets
Consumer Markets
We as a small business management consulting company can help you in marketing of consumer goods such as Television, Refrigerator, Air conditioners etc.. Where there is tough competition from inside & outside.
Government
Selling to government offices and other government's departments is challenging. Because it requires a careful study of the government's requirements in the purchase announcement. As the purchase decision mostly is made after bidding. So we can help you in interpreting such announcements & preparing your competitive bid.
Business Markets
SME consulting company can help you in marketing to other companies. Where they give much importance to the purchase decision. And we can help you in preparing your business proposals to get the attention of such companies.
Global Markets
Another service is marketing in other countries either to consumers or to companies. Because when you try to sell globally you should consider the cost of transportation, local competitors and government regulations. And we can offer you all the reports related to such issues in order to take the right decisions.
Some of our clients' testimonials
Only SME Consulting that we can depend on when it comes to critical situations
Their marketing team is very creative.
Kamel Saleh
Vice President, Logilator, Egypt
The Business plan document was crafted for us in every single detail
SME Consulting team was extremely helpful on how to turn our idea into a complete business plan with a strong financial model.
Nehad Gamal
Co-Founder , Beautified, Egypt
We were truly amazed by the amount of data SME Consulting revealed. Also, by how they simplified it and mapped it to our business.
SME Consulting team did the job perfectly!
Ahmed Hagag
Development director, TownSoft, KSA
Some of our clients
our clients' satisfaction 100%
















Investors that finance our Clients