Pros & Cons of Conducting Feasibility Study For Startups
January 22, 2016
Posted by:

admin

Category:

Feasibility Study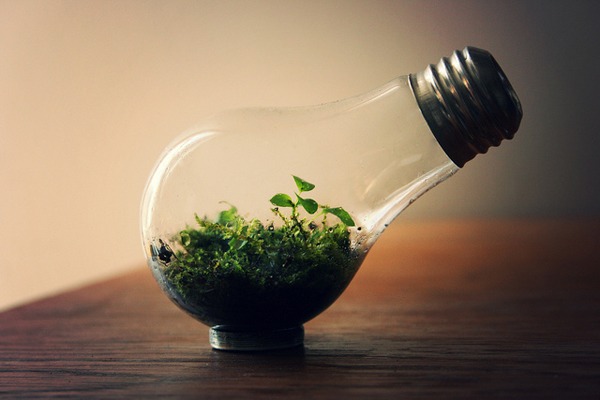 Starting your own business is challenging. But at first you have to make sure your idea is feasible. The best way to check the feasibility of your idea is to conduct a feasibility study. Its goal is to determine the strengths & weakness of a product, team & business model. Also, to determine the required resources to execute the idea & the prospects for its success. Wikipedia stated that a well-designed feasibility study should provide a historical background of the business or project, a description of the product or service. Besides preparing the accounting statements, details of the operations and management, marketing research and policies.Also, a description of the financial data, legal requirements and tax obligations.After conducting the feasibility study stage & become sure that your idea is feasible you should begin writing the business plan. But now let's take a look to feasibility study pros & cons.
Feasibility study pros & cons
Pros of conducting feasibility study
Studying the market to know if the proposed customers really need the product or service which the company will offer.

Studying the competition behavior and the bench marked companies.

Determining if all the resources needed to start working is visible or not.

Preparing the logistical or tactical plan of how your business will produce, store, deliver & track its products or services.

Determining the amount of cash needed to start running the project, its expenses, revenues & future cash flows.

Determining the legal structure of the business.

Identifying the number & qualifications of the human resources required.
Cons of conducting feasibility study
At first the analysis is just on paper and this will not highlight any real practical problems resulting a total failure of the business idea. To overcome this problem you should make better simulations and reiterations to minimize any gap between the predicted and actual situations.

another cons is the analysis may take some time & effort.

Finally it may be costly depending on the industry type.
The feasibility study consists of a business description, market feasibility, technical feasibility, financial feasibility, organizational feasibility and conclusions.If you want to read more about feasibility study process please click here.
Get all the latest small business management tips, tricks and education in your inbox